There are still some people who prefer not to use a Drop-shipping business model some of the stores do not have their own warehouses and the order is late or wrong.We recommend building a brand not a eCommerce store. You need to focus on your customers not yourself this needs to be your focus day one.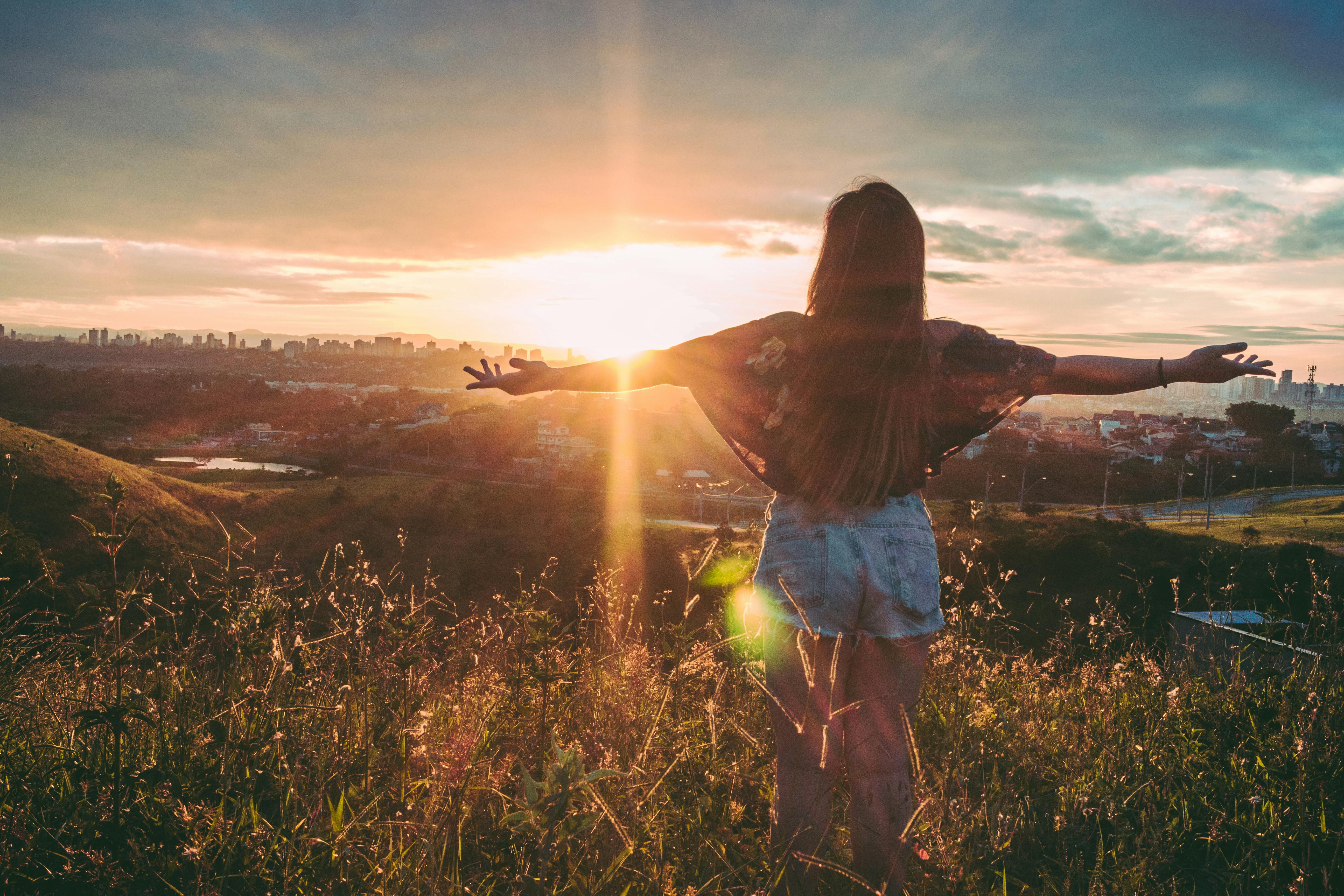 We want you to succeed but you will not get  there believing the gurus who say they are making millions but likely making money off their course they are selling to you.
Lower margins in Marketplace but you can do it on your own and create a private sales channels but you do not focus on just Drop shipping there are higher refund rates.No planning for the return of the product you lose money you paid for and your stuck with the product…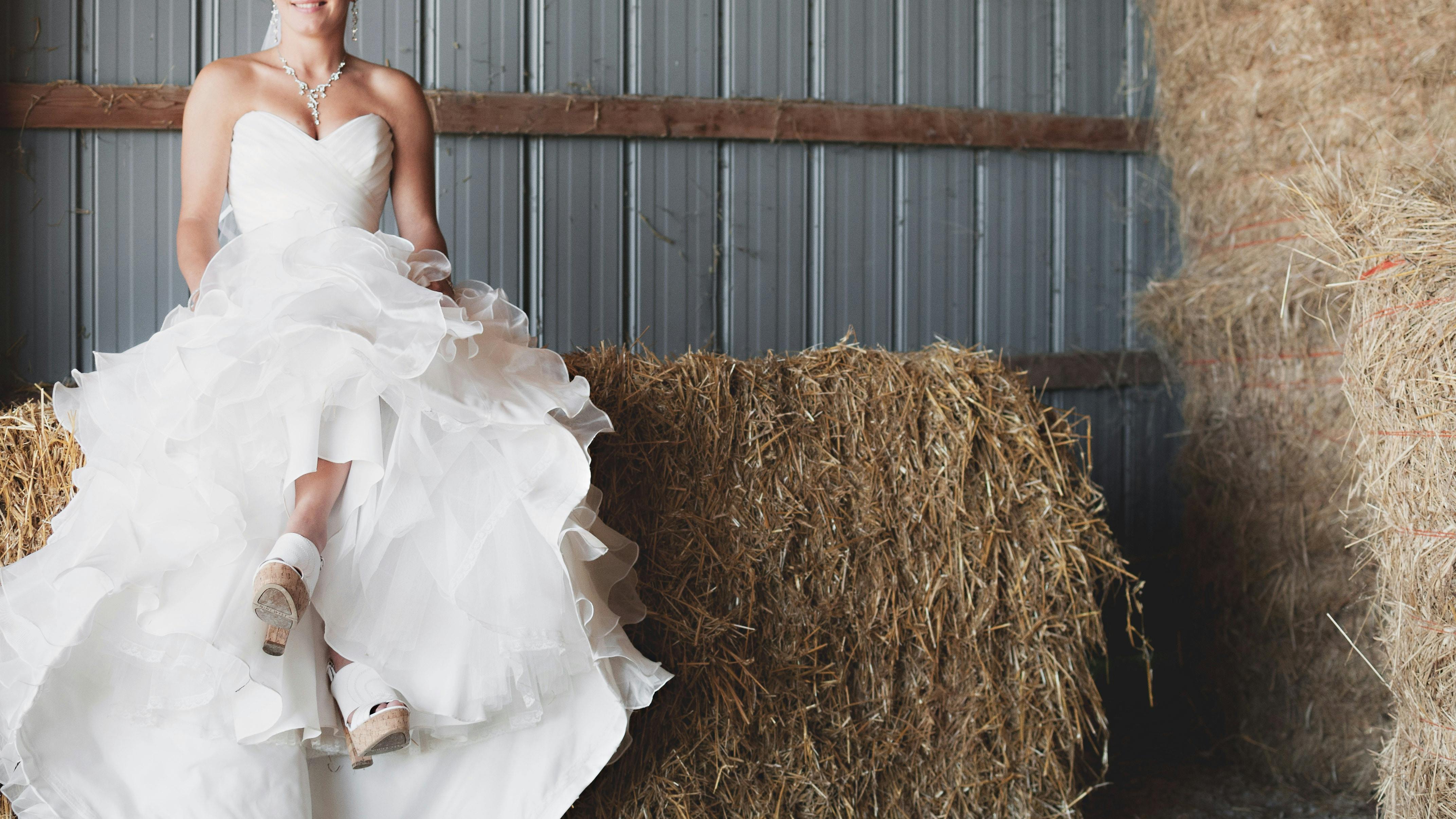 All these people selling these courses do not talk about the behind the smoke in mirrors you do know they are not making as much on their so called 1 million in sales bottom line.
We offer the option to learn this model but we do not recommend it for a lasting business model we do not want to teach making a quick buck  we want you to build a empire that will last for years and make your $$$.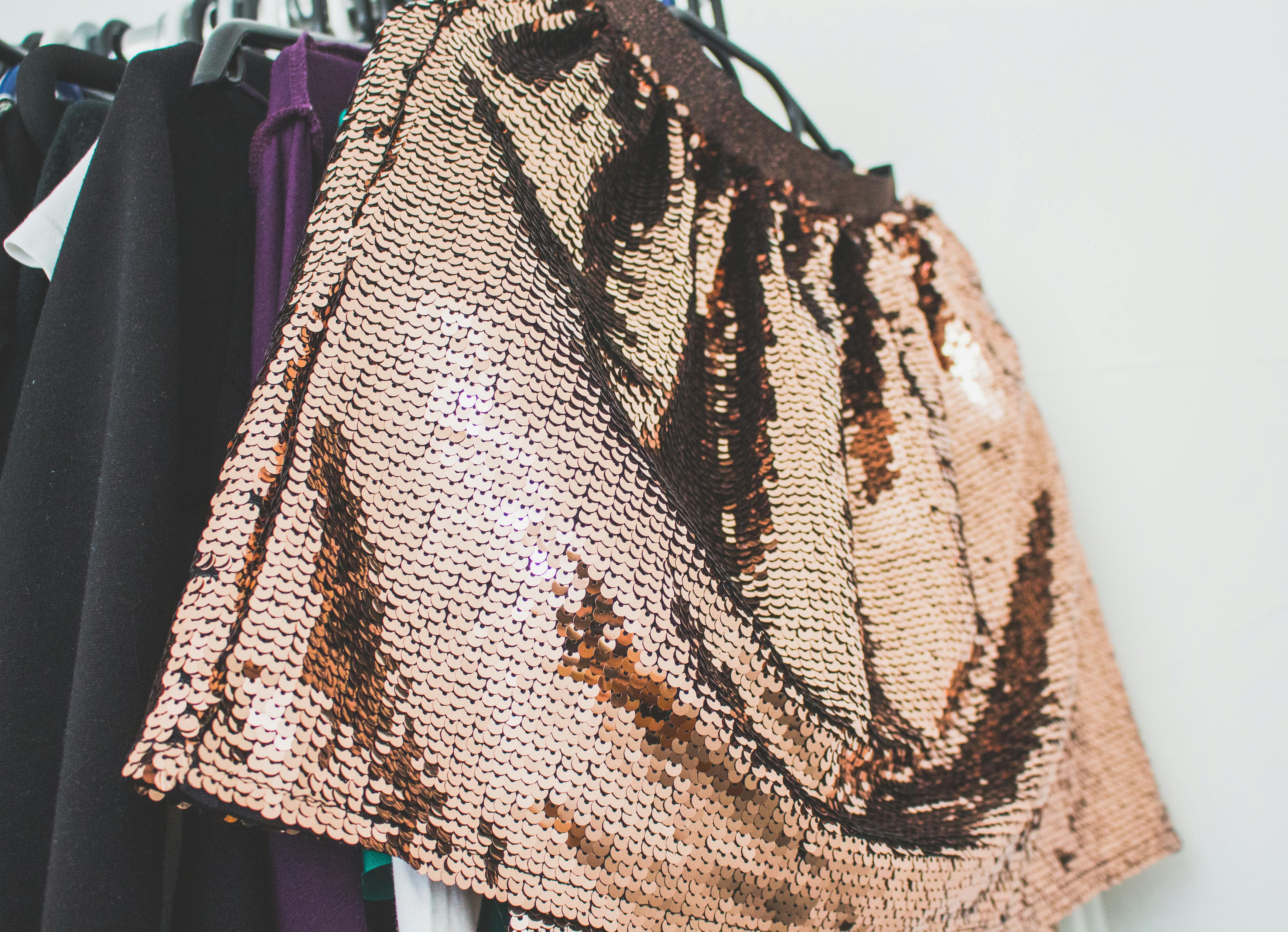 With our model you have more of a chance to become successful not just a fly by not business.
Drop shipping, is a trending business model not a evergreen business model some people sell one item cheaper than another competitor and buy the item invest into your future and become a marketplace seller or direct seller locally!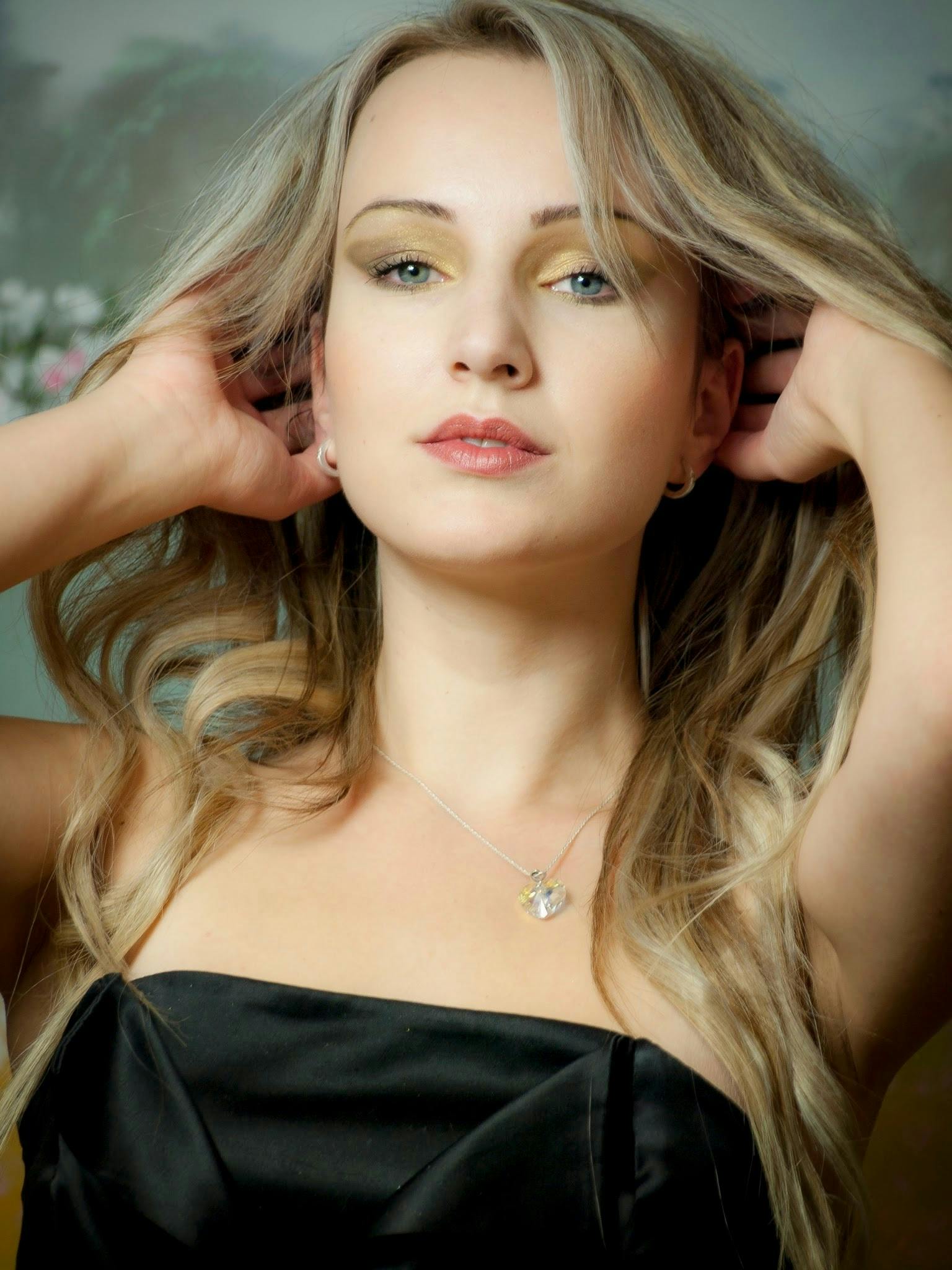 No control over the product you can not do anything with it. If you are looking for a way to drop ship and not get returns you need to buy in Bulk and buy 10 or 12 units.Some people create their own products we create unique products in Bulk with creating our own up-sell items that are made for pennies.
Natural products are big so why you aren't more people manufacturing it ?
The Drop ship model is a dying model we use it for products we run out of as a back order and we have a relationship with three suppliers. Can you build a business on a trend maybe in the short term but not the long term we want you to learn how to build a store that will be a brand not just a store.
Facebook Comments