Want to learn an easy way to find a  product to sell in your E commerce Store ?
Sponsored By our new ! Ecommerce University our newest course has loads of free ways to find that special product that will get you started in your ecommerce Store!
Our newest find is Thieve.com a website offering a free ways to find suppliers on Aliexpress to be specific all your doing is copy and pasting and adding to your Shopify.com  or WordPress.org  Store.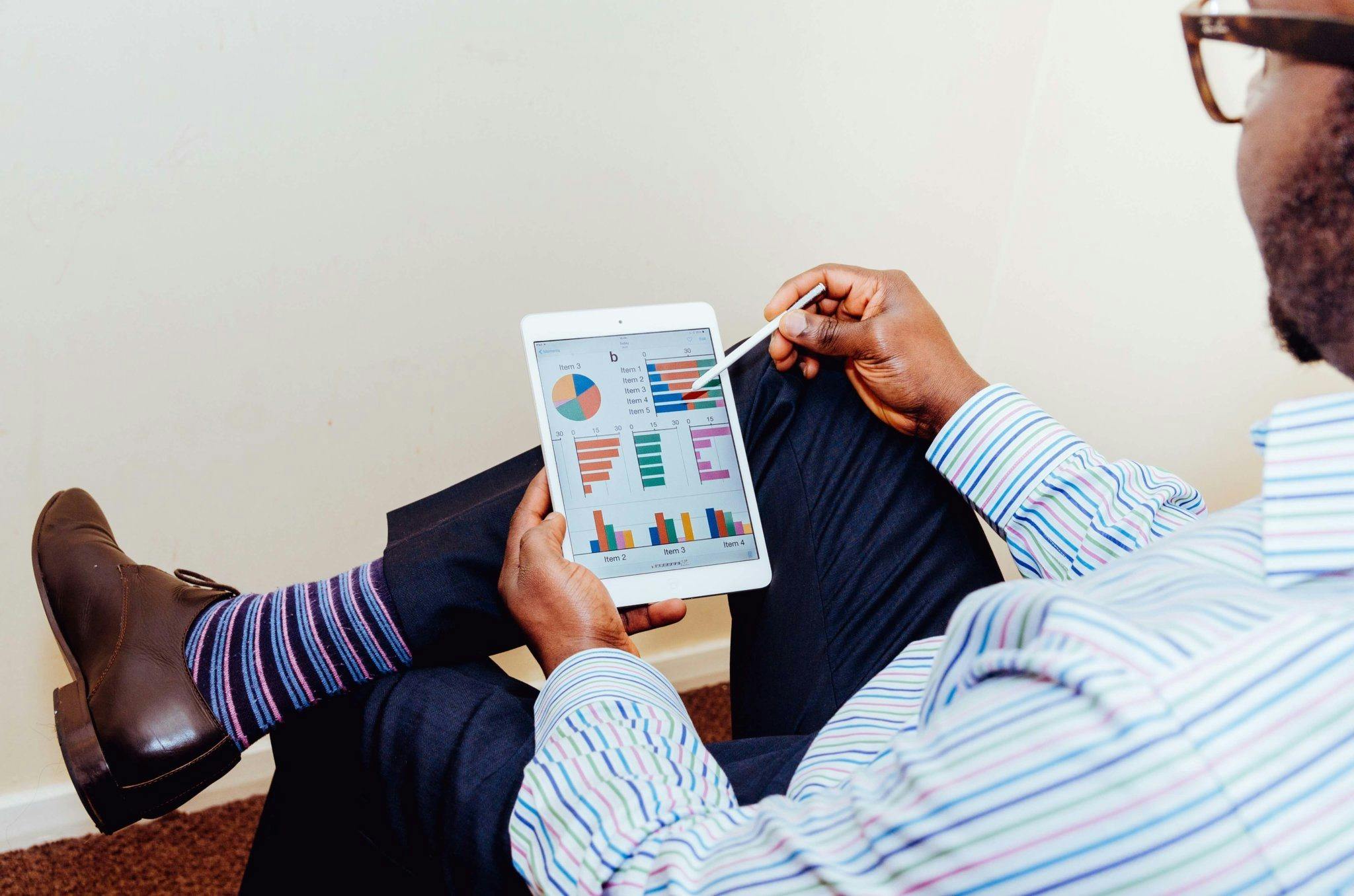 The problem is its not that easy truly i would be lying if I said it was but if your ready to build a online store and use Amazon as a tool Ebay or your own website you will learn how to take calculated risks but you are the one who will choose the terms of use the policies and the product services your going to sell keep in mind each state has their own tax laws we will create a podcast discussion about this off of iTunes to help you out more when the time comes you will have a basic understanding on how to keep your books in order.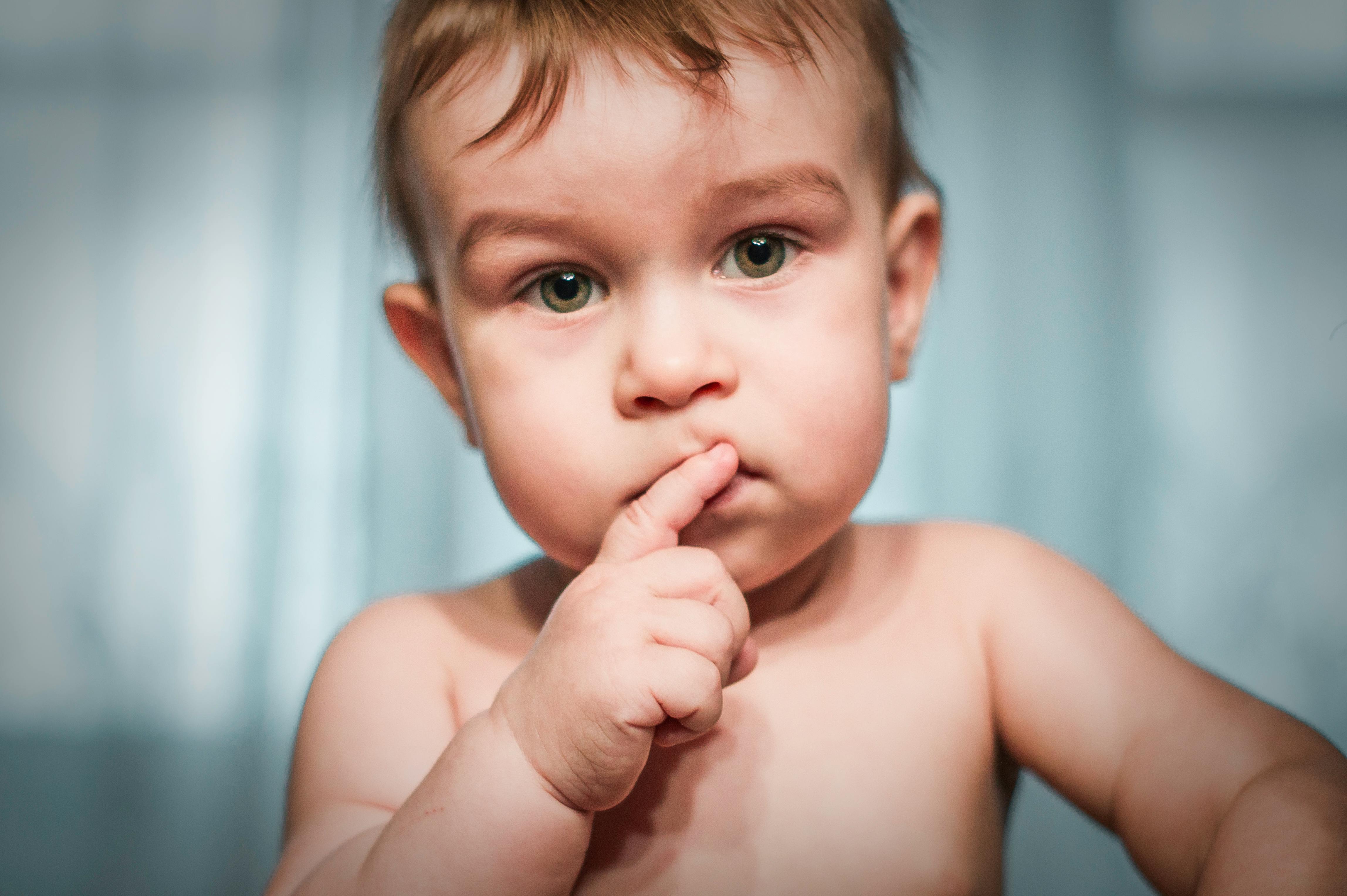 Pricing is important you need a price that will attract people but it cannot be too low try using a price point a little more or less from your competitors but if you do not buy wholesale you have a chance of getting used by your supplier invest $500 to start with your researched product local or online Google is a great way to earn trust but local stores are not good for drop shippers depending, on the item.
Find a theme and brand it and create sales copy
Create terms of use pages policies and guarantees day one
Post a few products and use our product page formula to get more sales and if you create a few macros and templates of sales copy it will be easy for your new variants of items when your ready to add related items keep it simple no more than five items to start with..
Create a website with share options social media programs can boost sales by offers discounts referrals
Videos made with Slideshows images and voice over using our advertising voice over you can sound and look professional using our video creation service or take a course and learn online on your own use YouTube to learn and do it yourself!
If you are looking for a fast way to look at products on Ali-express items that are selling right now find hot products in seconds here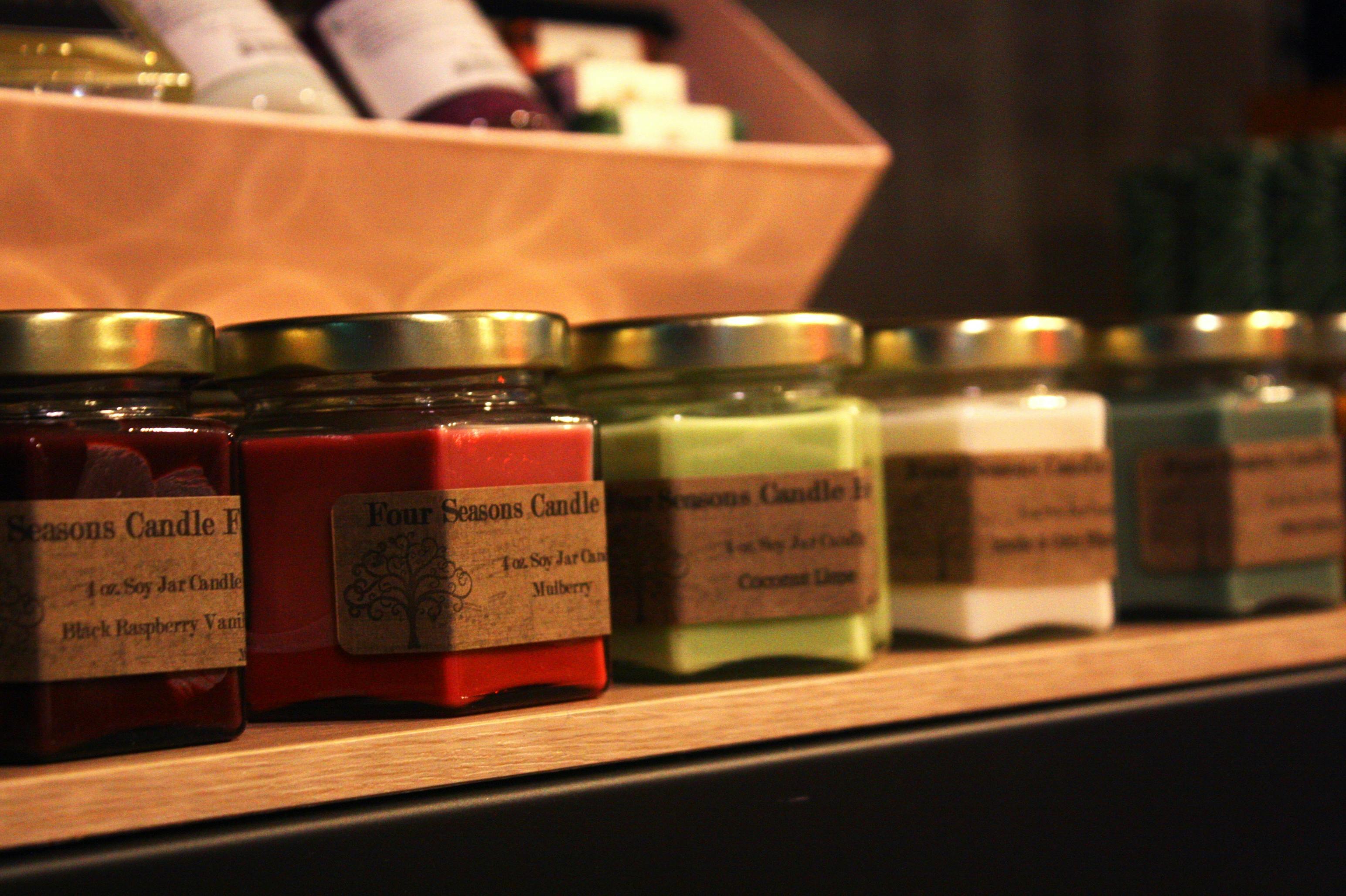 Have you started your online store yet ?

If not please start by reading these articles
Start here with our free articles and ways to get on the right track as a newbie entrepreneur
How to Start An Online Store In 7 Simple Steps
Themes you should consider to boost sales in your new eCommerce store 
Is it Easy to Build a Business Online ?
Facebook Comments