Video is the future and if your not on your hustle game with your video presentations then you will get left behind II am going to be honest haven't you seen how much video matters these days?
Content creators can form teams of channels and do better in the end the concept of the MCN is just that so why aren't more creators seeing this?
Haven't you seen the videos get more views on Youtube but nothing really works well i have a Secret and its not what you think..
If you could be consistent and create one video per day and the videos where 10 minutes each in one month you would have 300 minutes of videos if one out of many achieve massive  views then your watch hours can increase over time and you can make money with ads but most are seeing making money on T Shirts hoodies and other products seems to be better for their audience even Mugs and other merchandise.
We have a full training on how to get more youtube views as a small content creator and challenge its is not for the faint at heart so make sure your ready to dig deep!
if your channel is not growing it could be a few reasons and here are a few
No Title tags with high search ranked words nowadays Youtube promotes the channels that upload on a scheduled basis this means that the AI bot promoted the same creators for one niche why because they create content people are searching for the issue is no everyone can be a content creator for some it can take a year to grow a channel some never some a few years.
Here are a few issues with small channels that do not use Youtube resources and trainings…
No focus on your topic
Quality of content on video presence and promotion are lackluster if you do not promote your video you may lose out on views
No engagement outside of Youtube to drive comments on Youtube
How much time does it take to create and edit a video ?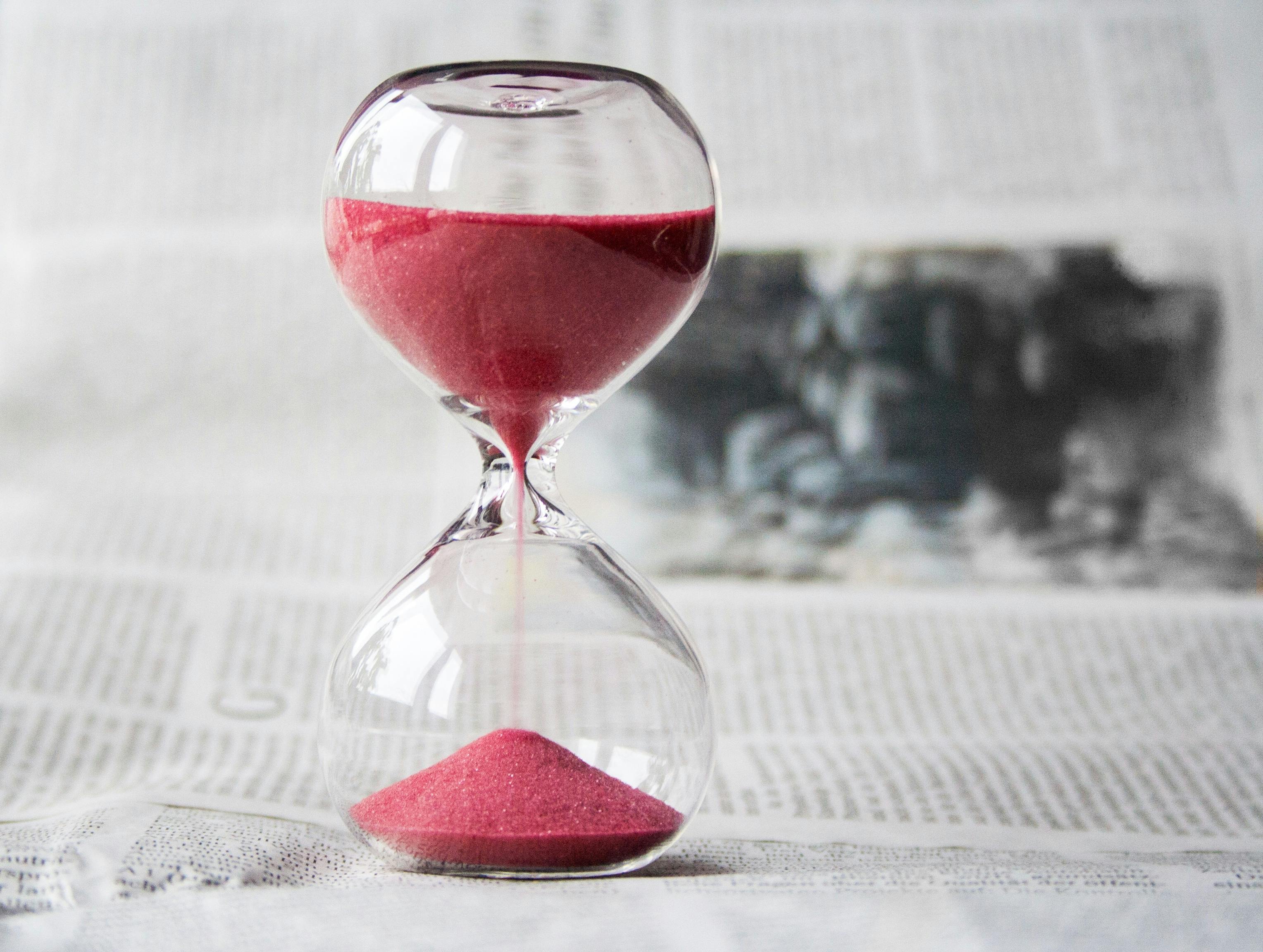 Batch recording is recommended for example i have a podcast on this website today i have recorded 5 episodes in my car and that would be a weeks worth of content i then need to add a intro and outro and edit which for me could take up to an hour so  i would say for me it would be 1 hour recordings and 1 hour editing and 24 hours of planning content so that would be on day and 2 hours to create one weeks of content.
A few tips for audio editing images and also affiliate links to add into your video
You can also pay for editing and graphics or learn yourself using adobe or use GIMP or Microsoft paint just figure out a hook and a call to action you can use on your channel we say bend the knee and subscribe but at times we say something different on our Game of Thrones hobby channel not on the podcast but it fits the audience we would never talk about ecommerce blogging on that channel because that is not the niche.
I like to speed up my audio i use Audacity its free and and easy to use so try speeding up your content making faster
Use Pexels video and images or use a site called KISSPING to get png images are done for you just download and add to Adobe tools or your trusted graphics design software
Creating Stand out images with FREE Software
You can add vector Graphics using sites by searching free vectors Gimp will take a week or two to learn you can use Photoscissors online to cut out photos and make your own Meme style thumbnails and brand images and using Canva.com is a great easy way to learn how to do a little graphic design not tech skills required to use Canva for work for free account.
Stay on topic and add a question poll or their opinion it works well for review style channels and other content but don't be generic put some thought into the words you use and be yourself do not pretend people will find out and you will lose what you built in a flash.
Visually use colors opposite of Youtube cut out images of yourself and adding in graphics that fit the video title and description
Engagement is not a dollar sign you need to figure out how to Build audience and this means being genuine- with that said read the book Primal branding it will help you or you can watch videos on branding and learn nothing most Youtubers information can be found by using the internet. Build trust with content that helps your audience if your looking to create a blog about a topic what makes your different than the million other blogs on the same topic?
Add affiliate commercials and links and let people know your channels does show links your get a small percentage from but you can then show your Patreon or website link to Paypal or Skrill to get paid but why should they pay if your just creating lazy ass videos with no value.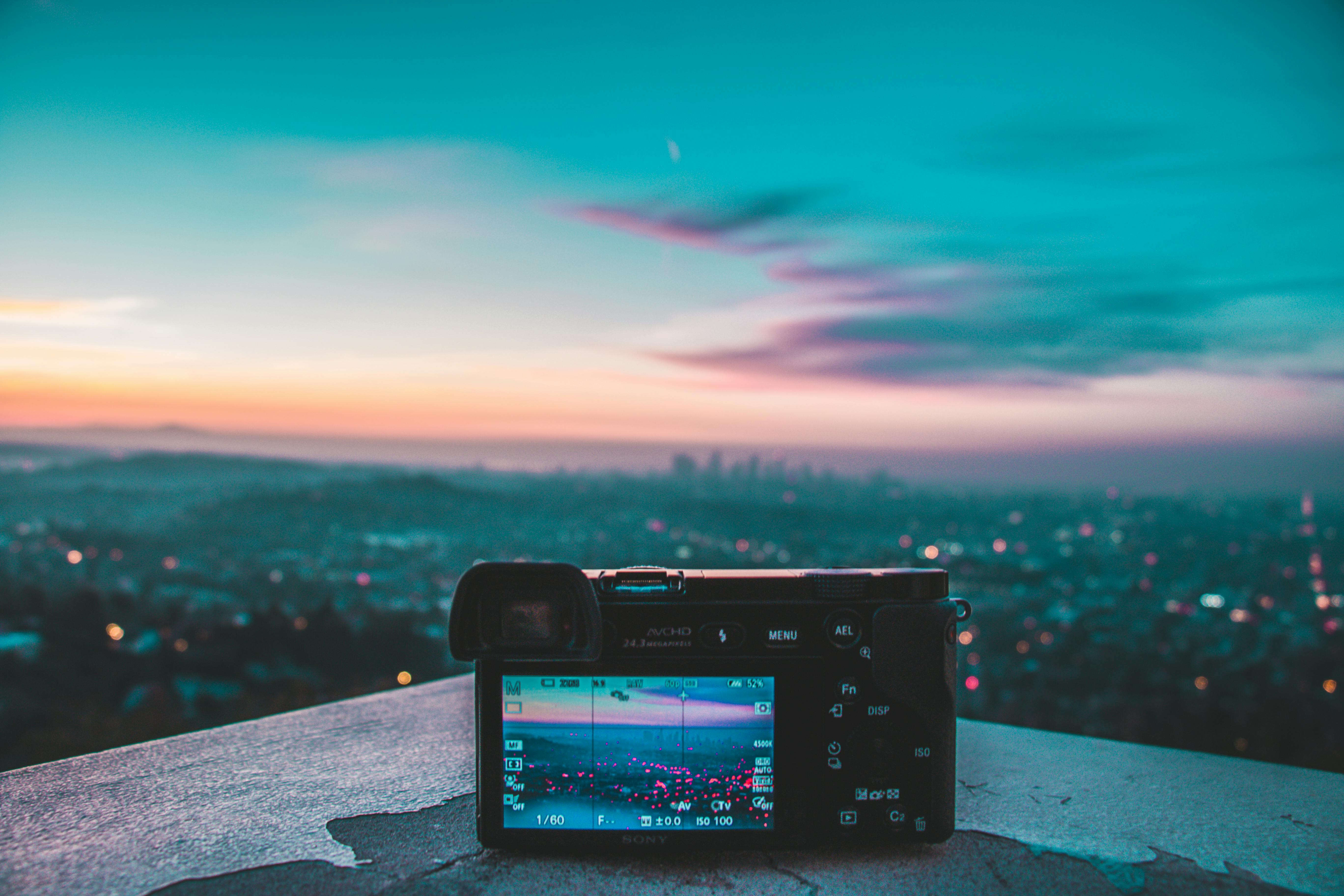 How do I grow my Youtube channels subscribers ?
Youtube allows content creators to make money from affiliate offers and also they have super chat but what if you use your own server like Discord chat ? Make your own links and link back to your desired donation platform and don't worry about being with the big dogs think about how you can be the best at what you know and this is the key to success for some or just open up items or purchase items and review them is always a option…
If your review movies or have a compelling case to present it could take 8 hours to create a video if your not recording a talking head which to be honest converts better at times people love to feel like they are being spoken to just like at church think of it this way be yourself and people will relate to you..
The answer to the question How to get more subscribers make more videos create more and provide a compelling questions to your audience if that is your audience but most smaller channels do not know seo keyword research and how to use tags the right way dont copy and paste tags use the top tags on search and add broad related and exact match words and phrases to your videos description and use at least  five to ten words if possible also use your keyword in your video and make sure to enable captions.
I own a website called channelclipz.com and we are still learning more about user intent on our site but the key is they are using the site just as we wanted them to uploading content and also doing great original content Mr beast is also uploading there we are sure its a service doing it for him…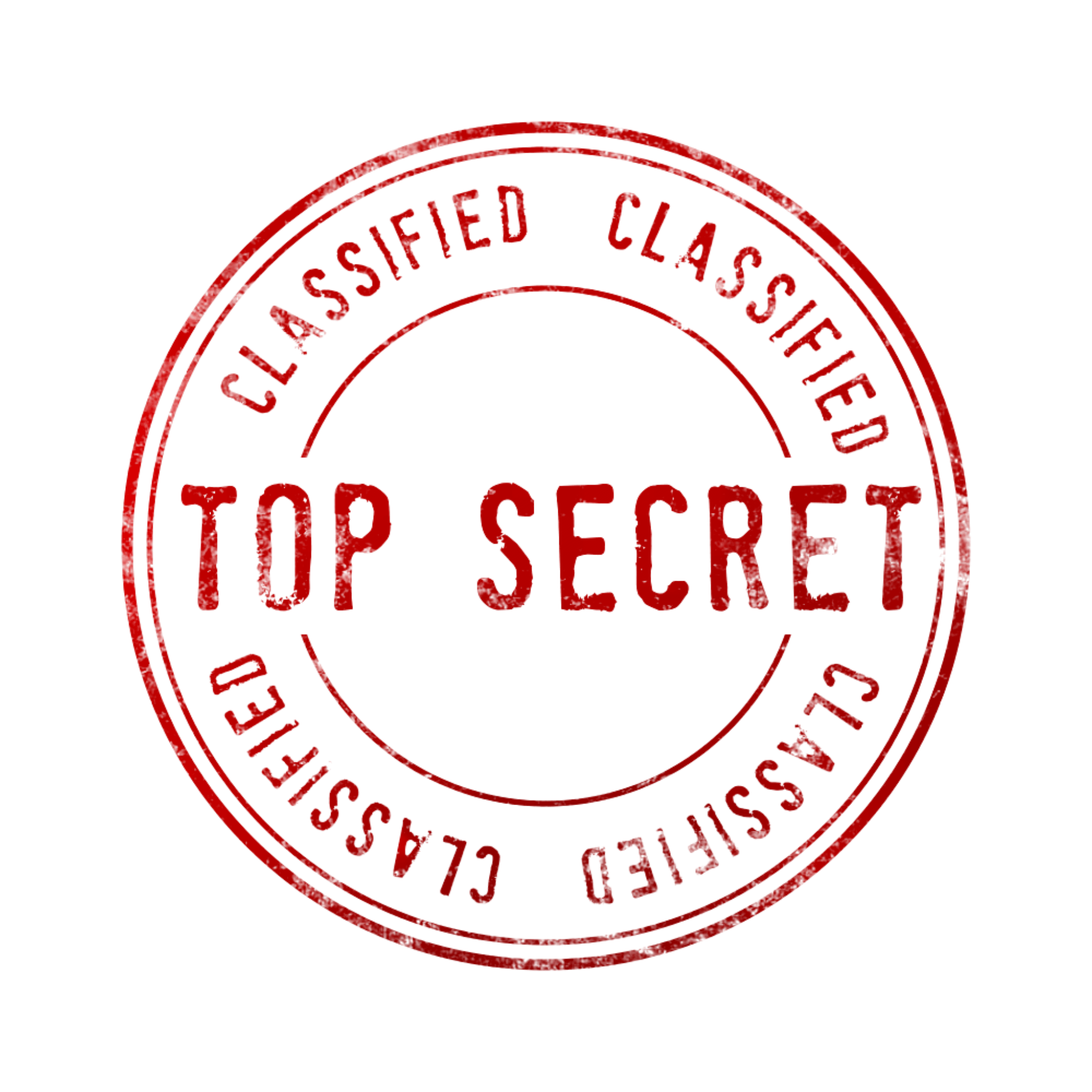 Two secrets I'll share with you..
One secret is make more content and do at least one live stream per week
Quality audio and also visuals that are not blurry is also something to think about ..
Second secret is what is the reason they should come back and watch or subscribe ?
Add a your five or more keywords to your file name before you upload to Youtube
How is your videos topic being searched online  use the intent of the search, this means digging deep in keyword research
Use Keywords.io KWE chrome extension and make sure to add some LSI keywords
You need viewers interested in your topics I love to find new content and as a subscriber and a creator I know what i like and that secret is confidence!
Here are some Alternatives to Youtube …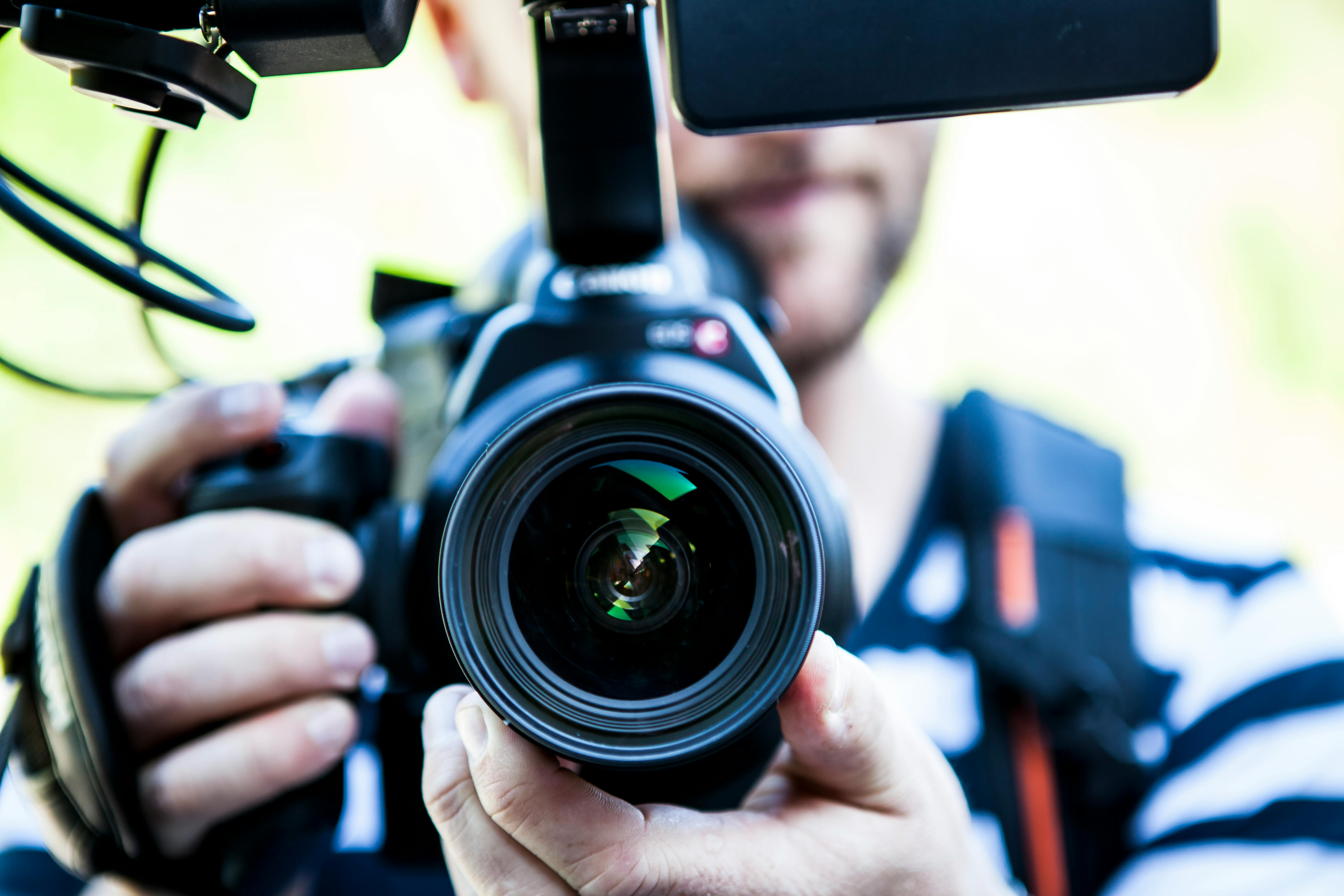 Twitch.TV need i say more most new twitchers make $140 on average and its doesn't stop there this is just a affiliate account if your a partner you can use discord chat and make money via your own private chat! No middle man so video streaming services and apps alike are offering some a full time income. 
Unreel.me allows you to upload in their cloud 100% free page with Tips and other ways to make money with ads, the site is nice and it is a cloud platform my only issue is that i cannot embed content and this is why I learned it is to be used to create a OTT app for Roku to learn more you really need an audience so try to run paid ads on Facebook or the gram at $50 per month to get an audience to comment and share your content.
Facebook creator program is super cool because after 100 likes on your facebook page you can get paid for video ads that are shown on your videos another second source of income is opening a Facebook store and selling via your own website.
Steemit blog system has Dtube and it offers a way to make money from creating content and also upvoting and commenting on content click here to read more on steemit and dtube and sites like it here.
Dailymotion is still around it works with payoneer to pay you top channels make $40 to $50 a month we researched social blade and found that if you look at the categories and styles of videos you may come up with a channel idea like no other!
I cannot guarantee that you will make any money at this but if your smart you will learn in your own way to build a audience from who you are not a list of words and bullet points…
Facebook Comments