In this post I hope to address what a digital nomad is and how you can start your journey but you can be a digital nomad in the US there are few states i will discuss  in the video.Working a nine to five and being stiffed in the same dead in job ?
If you seen posts, videos and blog about this its because it's a new trend in freelance work you can learn a skill and work anywhere so we decided to look into it and see the advantages and disadvantages of working and living in different places. 
There are scams out there make sure to use this guide as a best practice guide our video will cut down the time needed to get on track but we cannot guarantee all will be successful keep in mind you need to have skills to make it happen! There is a lot of misinformation out there and one is the Digital Nomad scam some people are positive and actually live that life. The story is there was a group of two men who came to Chang Mai and promised people would make it as a Digital Nomad with no expierence.
What happened to them ? 
The site the channel is now shut down because the public caught on the fee for the course was $15,000 people have been putting out content ranting about the scam artist's who get caught red handed! You will need to keep in mind that some of the people promoting this lifestyle may lie and say they are making all this dough when it takes time to build skills and money before you leave home,stable income is great when you quit your job before you leave to a new country.  Build Skills and move on when you have savings, and clients before you leave home this goes for traditional business you need to be prepared.
Why do people become a digital nomad Freedom!
You will need to plan ahead do not quit your job and move to another place without doing your research!
What is a Digital Nomad according to Wikipedia…
 Digital nomads are a type of people who use telecommunications technologies to earn a living and, more generally, conduct their life in a nomadic manner.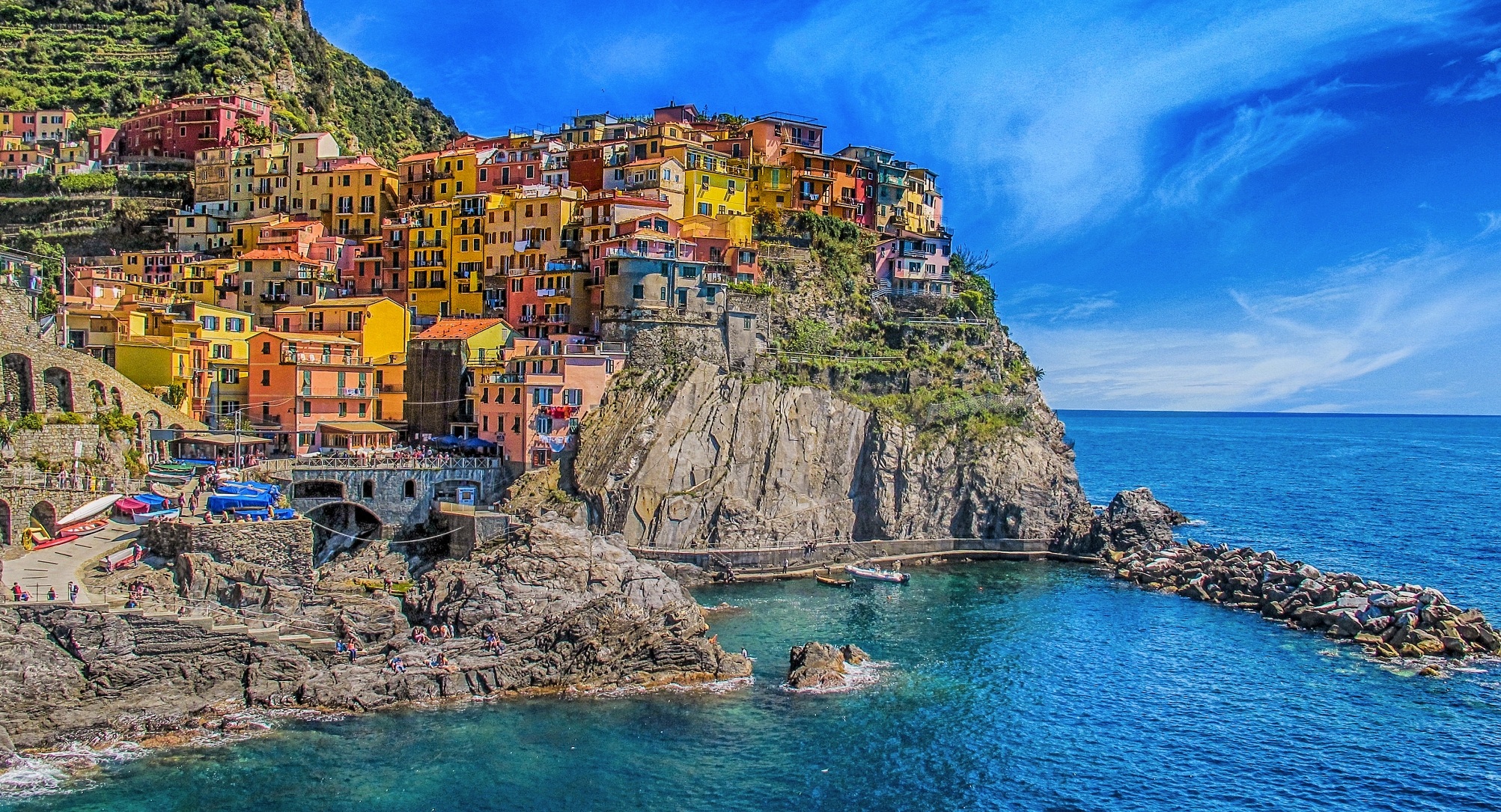 Pros and cons and what to expect as a digital nomad
Love for travel or you will get tired of moving around …

Helps eliminate debt of daily commute and eating out

You will need a unlocked phone not tiered or tied to a contract

Skype is cheap use your Skype number and forward your calls

Get a credit card you can use for protection

Low cost housing in small spaces

Cyber cafes are how people work overseas some provide accommodations
1. First you need a skill
The skills  to know are video editing graphic design  coding web design social media and  blogging to name a few, the niche that dominates is Travel sometimes you need to sit down for a while and learn Photoshop coding blogging social media before you can just leave you also need a passport and keep in mind you need to value your service the right way if done in haste you will make less than you wanted you need clients to make $$$!
Getting skills 
If you want to learn online you can use Udemy to learn a new skill courses are Free to up to $50 make sure to choose a good course just read the comments , how many have enrolled and also free ways are offered online just fire up you tube otherwise take our three part course with a free ebook included to learn more about finding a niche.
Go back to school (online courses)
Formal education may not be recommended because the University i attended told me at the end of my degree your job skills are outdated so paying for your own education or taking the time to get yourself set up the most important. If you have no skills how can you get client's and you need to make enough money to make it worth your while.
Check a Local company or Remote company
Negotiate with your current employer or find a company that will allow you to work at home read  the section below to see how to start with sites like Upwork, People per hour. Some of the gigs i  have seen are not always legit see if the client has had other freelance contracts and read reviews.
Drop Shipping
All you need is a few suppliers you can trust you dont store inventory you do not ship if you need help with this see our articles on How to start a E commerce Business from scratch our site always updates weekly on Online stores and will continue to provide content that helps you make it happen!
Blogging is also a option work as a freelancer as  social  media manager
Keep in mind you do not need a course, if you know how to acquire the right clients you do need a course if this is something you are wondering about and do not have time to learn but without a skill work on learning something new.
Minimalism is important to think about and the fear of letting go of a home or being chained to the desk all day. Who cares what people think your an adult and your the one who pays your bills not the naysayers.
2. You will Need Clients
Use other websites to find work before you pack your bags and take a trip secure your clients. A lot of rookies make the mistake of putting the cart before the horse so make sure you have a client base to ensure you can live comfortably.  I have a list of sites please keep in mind some sites are going to take time to build a profile.
Four Hour work week is a great book to read
Here are 6 Freelance Websites you can work anywhere!
Working Nomads Jobs 

FLEX JOBS (flex jobs does require a payment to join please read reviews before signing up)

Guru 
****Beware of course and events *****
Every year, hundreds of US expats with online jobs gather in South America for a 14-day cruise across the Atlantic. These self-professed "digital nomads" hope to catch some rays with like-minded individuals who also manage to travel around the globe by working remotely.
The cruise is generally affordable, and many of them even see it as an investment into their business network. What they don't realize is that they might be throwing away as much as $17,000 in tax breaks.Visit the post here 
Vlogger Eddie Contento explains, "If you're a traveling digital nomad out to see the world, don't let others opinions of a city, country, or culture sway you too much. I've found my experiences are often different than the stories that I'm told. If you're thinking about visiting someplace, go for it. Live there. Experience something new. Gain your own perspective on it."
Our Video will Provide the other steps to becoming a Digital Nomad if you like this content share it !
FREE COURSE  ON HOW TO START A INDEPENDENT LIFESTYLE 100% FREE!
Visit us! Ecommempirez.online  every week New webinars weekly see our new Free Training Academy!
Free members get access to discounts and free training's and private  podcasts plus our weekly webinars!
In the podcast learn more about how to get clients as a Freelancer you do not need to be a digital nomad and travel you can be local and get references post an ad on Craiglist. Use the Marketplace to get leads build relationships. You will need to work on a cheap rate and upgrade your rate  overtime take the tests on Upwork, build a skills portfolio outside the site using local hosting and also blog sites to show your skills.
Facebook Comments