If your having issues, with making sales then it may be because you have not tried to figure out why..
Creating aonline store is not easy, its like inventing a brand from scratch today's marketing is shifting and if your not ahead of what is Hot you will have a generic store.You need a business plan a way to advertise build awareness problem is if you have no sales now maybe it may be best to look at the list below to see why you are not making money in your online store.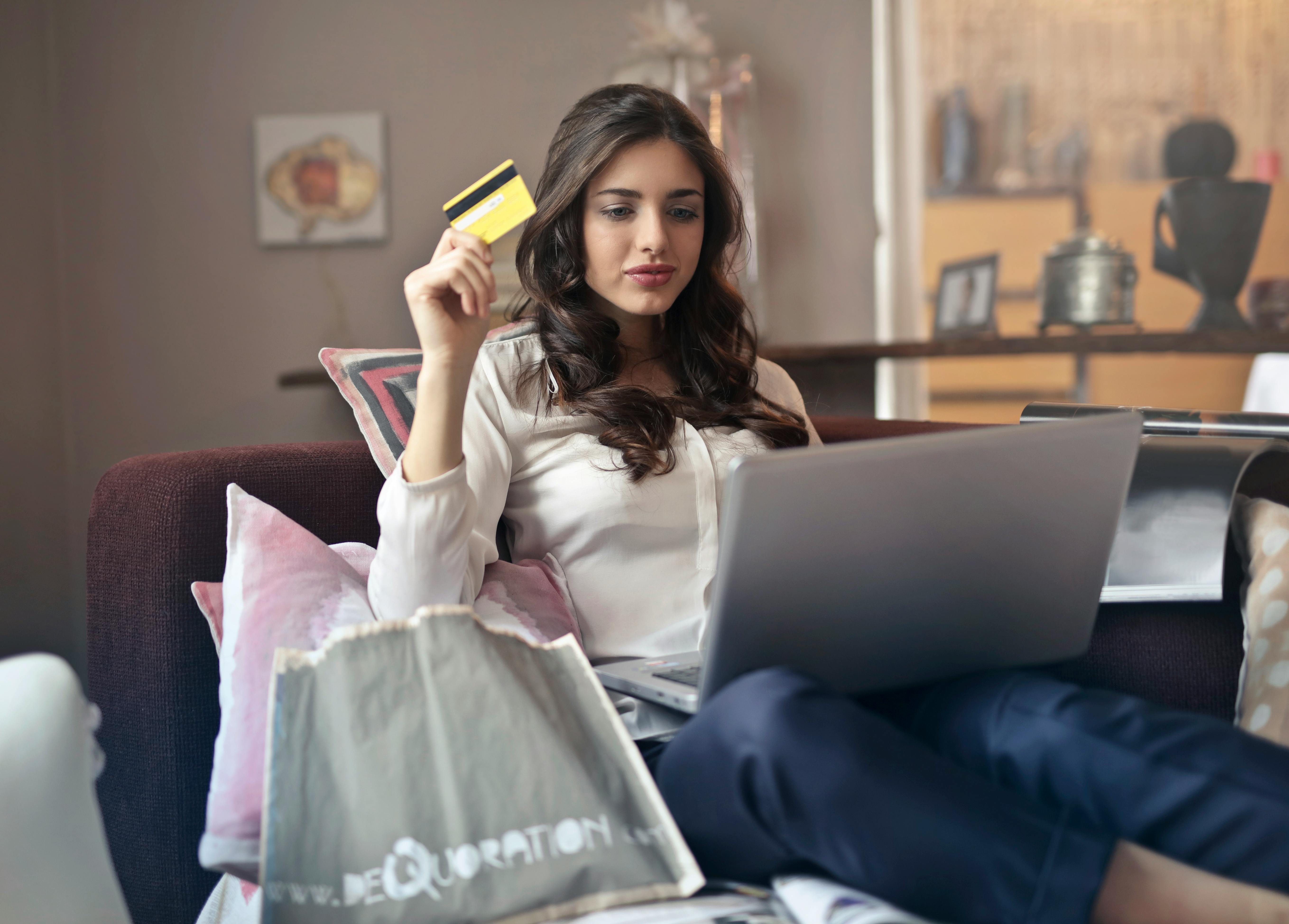 You need to find products that are rare locally to sell them on Offer UP directly, or you can use sites like E bay, Amazon etc but why not focus on WordPress Online stores because the down payment of the investment's need to be low we need video ads and also Facebook ads Bing ads.
Did you know ?
Your store is not designed professional usually so if you need a store evaluation or feedback we have used warrior forum and it's Free our podcast will  review Warrior forum versus forums like Quora.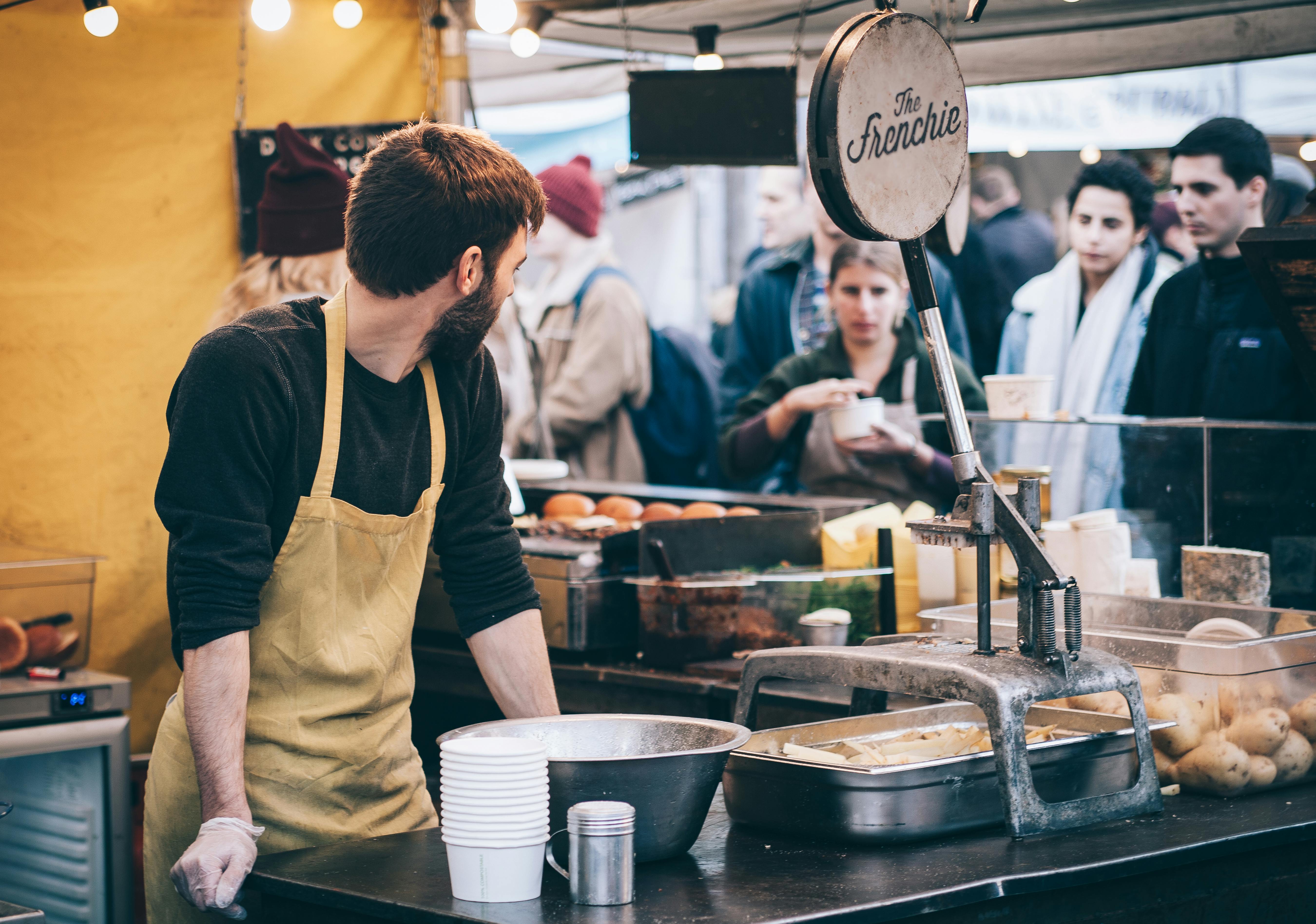 If you have Pay pal as a payment option read here to see what you can do to protect your store and accounts from being banned from Pay pal.
We recommend Stripe and we also recommend learning how to create your own branded product descriptions want to learn how join our training today!
1.No reviews
2. No Trust seals
3. Shopping cart is not 3 clicks away
4. No sales copy
5. Pop ups killing sales limit these it scares people and it could be annoying.
6.Opt ins are turning customers away
7. Limiting Pop UP Discounts
8. No contact details Provided
9.Pricing is sketchy too high
10. Keywords are not existent or you did not follow our free guide on super easy way to rank in Search..
11.Your site does not include AMP mobile set up and it not responsive
12.No social links showing on your website shop page
13.No Refunds or Returns
Facebook Comments