Organic search is always the way people say you get free traffic but the thing is does it work today still ?
I have been doing my research and i can say it will work with a 3000 word articles and content that brings value to the viewer reader or prospective customer but you must be able to provide something other people cannot and sometimes that can be hard.
The problem is you need to understand the fundamentals of  how to use words to your advantage and laser focus on your audiences problems and your unique ability to solve it and show results people want proof it works and if you cannot get this done you have nothing no one is waiting for your to post a post that day no one is going to see it if you have not awareness in your niche so what can you do about it ?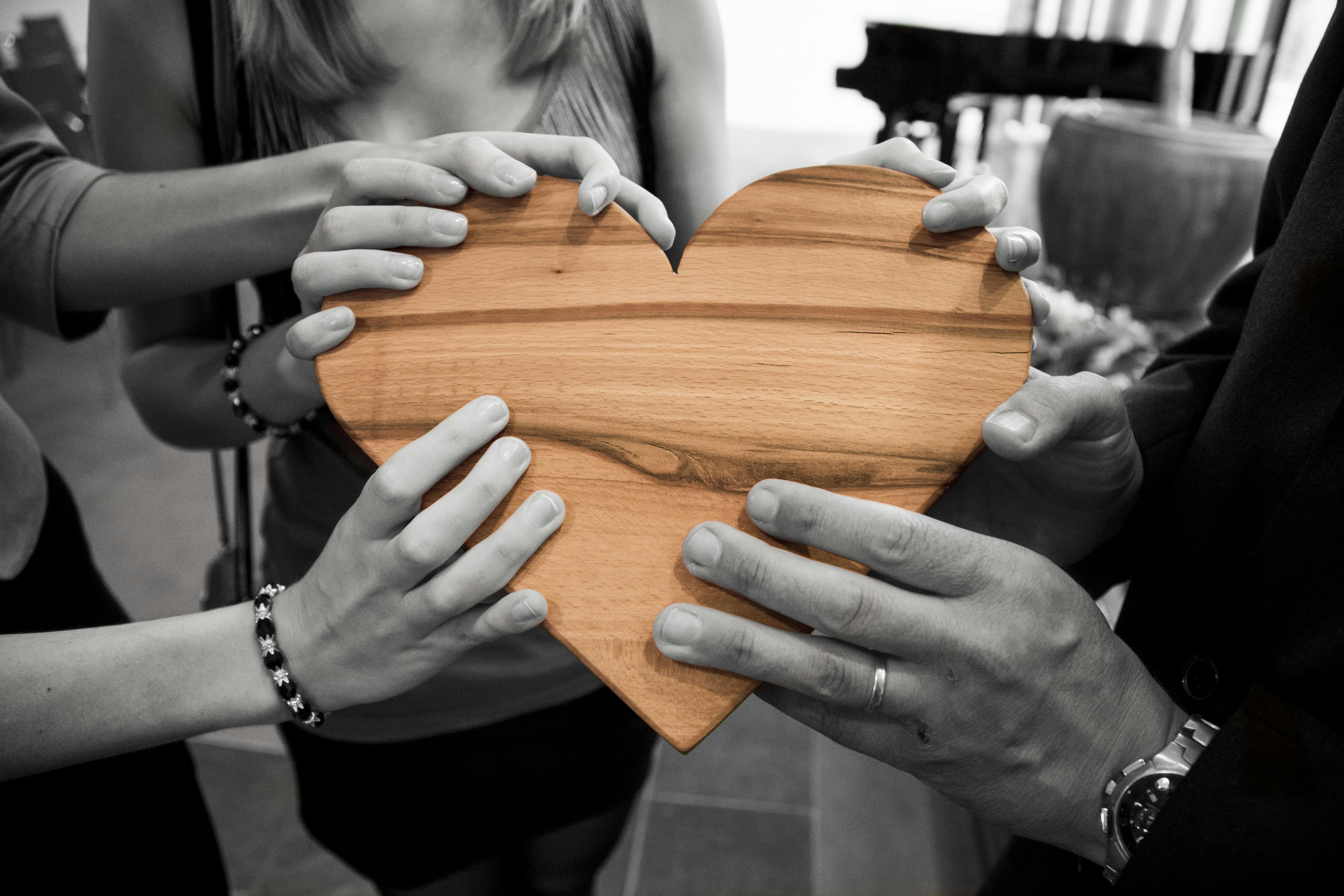 Find a forum or group and promote your articles and also comment on related post's of other people use Quora and sites like it to grab attention
Visuals, can you learn Canva of course you can Watch our Webinar this weekend on How to Build a Brand from scratch to learn how to build a brand and stand out
Consistency, counts people will forget about you make a impact back in the day i use to just interview musicians i still own the station but people remember me not just the radio site make an impact with banners custom images and also a hook statement you use to ensure people understand who you are what you do and why you do it, it doesn't need to be for just radio it is the proper way of marketing and promoting your website ecommerce store vlog and blog all media is not always the same in its presentation but this stays the same…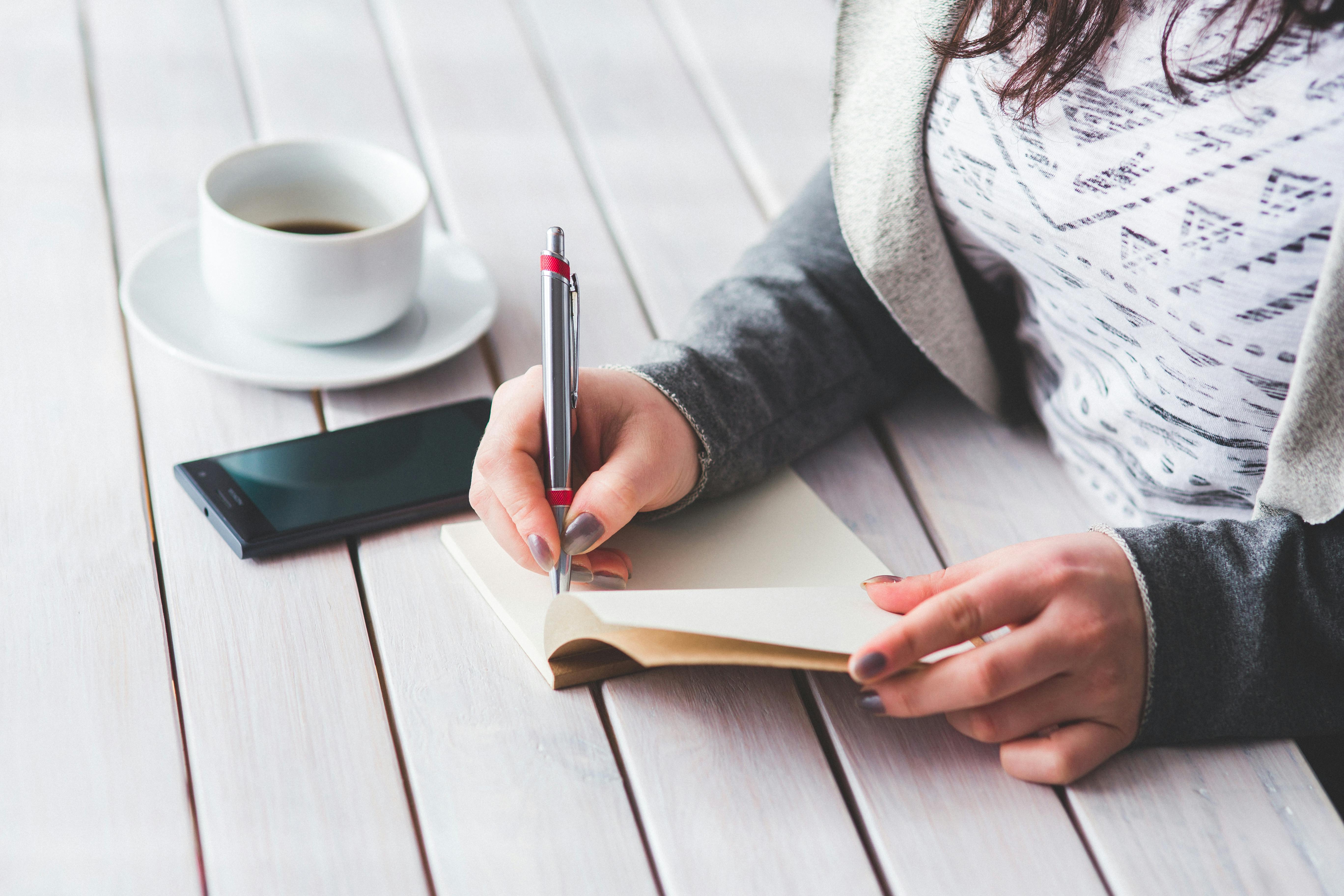 I makes me mad when i see people pandering to the courses who ask for $299 and get nothing out of it we offer webinars and also a podcast and a website to help you to learn what you need to know to get up and running and it's FREE why pay when you can come here and get real ways to make passive income?
Focus young padawan! there is so much out there to get you off course but you must focus on one or two sites or websites because your not giving your idea a chance to become the business you want it to be and why so you do not have to work for someone else you can work for yourself but it will take some hard work and actual work to get there so lets work smarter not harder in a short time frame by creating compelling content that can be reused on other sites and go from there….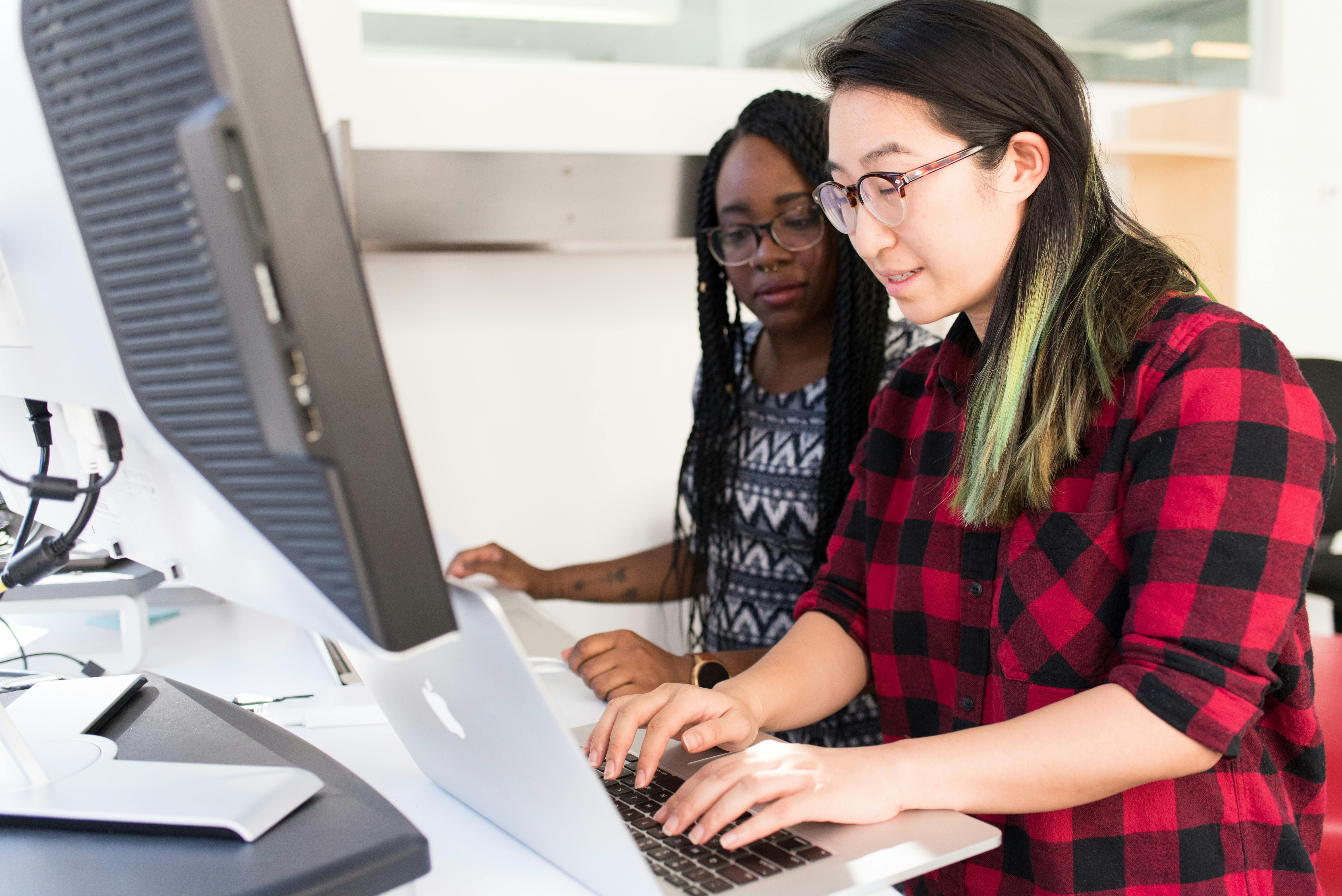 I have more than one website, I have made in the past and it is true i get some traffic but i need more reach and if you do not post in groups or create Niche Based pages for socials you may not get the traffic you deserve.
Well in this podcast i would like talk about what we do now to scale our websites stores or blogs as a digital marketer it is best to stay focused on one thing at a time so I also want to discuss a calendar template- I created and our free ebook "How to Make Money Blogging" is available now for a free download we also have some other free ebooks we are giving away free for each niche we research.
The issue is some people are not just living on donations and adsense some people are freelancing and hoping to develop your skills and offering services, we now have come to the place were we understand that not all people can do the same thing.
Some people are affiliates and some people get referrals and get paid for the affiliate programs 30 days later you do not need to build the product yourself at all.
According to Apex Media Google search is 72% of how people are searching locally while I am not saying you cant launch a worldwide business, but if this means the remainder of the people who search on google want to find something local why not start using local citations to get more free traffic ?
Free Niche of the Week: is CBD OIL do you want to make money as a affiliate marketer or do you want a website of your own use our recommended partner A2 Hosting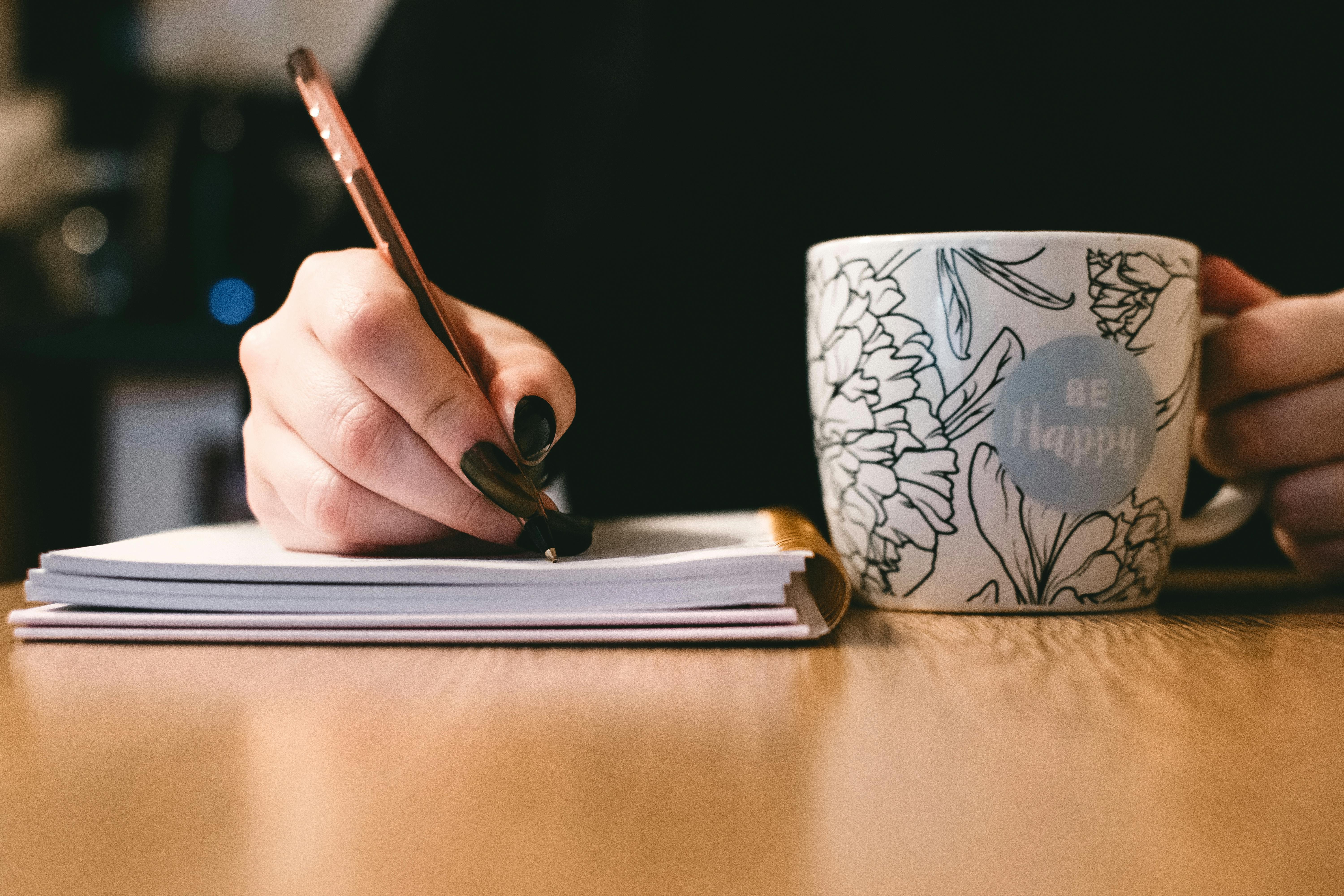 If you want to stay up to date on trends and what to do to get more traffic then you should subscribe to our website and get access to all of our content.
Facebook Comments