Hot Selling Categories for E bay
If your looking for E bay help well this week we have a lot planned out so stay tuned for more updates as they come in we will be building a Video experience for the website and a big focus on our Tunes listeners getting the help you need is important to me and our team so we decided to offer real world advice and Yes its not always pretty but the truth will set you free we do not want lazy people to read any further this is real stuff life Gary V,  said life is not easy and business is not either the million ares who claims to have millions are liars … it does not happen over night how much are they paying on ads is the question…
Never before have we had the ability to reach thousands millions of people at once right now Google offers free advertising on Net 30 account terms meaning pay us later and we will keep your business promoted on websites but it costs to be the boss so choose your ad platform wisely do not expect the platform to promote for you 100$ but it helps when there are millions of customers.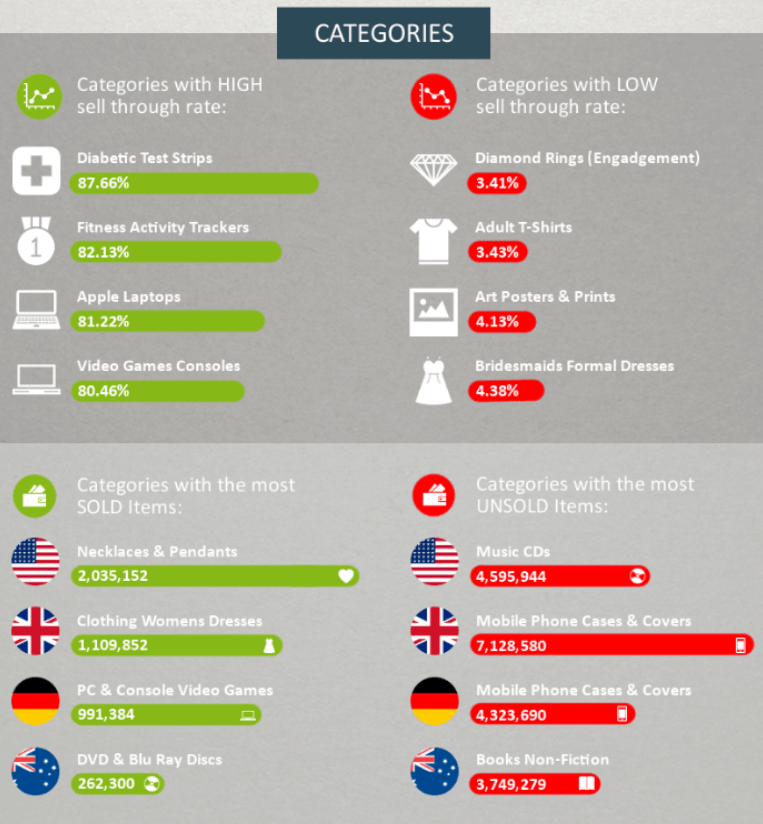 '
Categories are important because of the way we search online and if the product is not categorized correctly your customer you want to find you will never be aware of your product because you did something fast and quick and did not think about it correctly.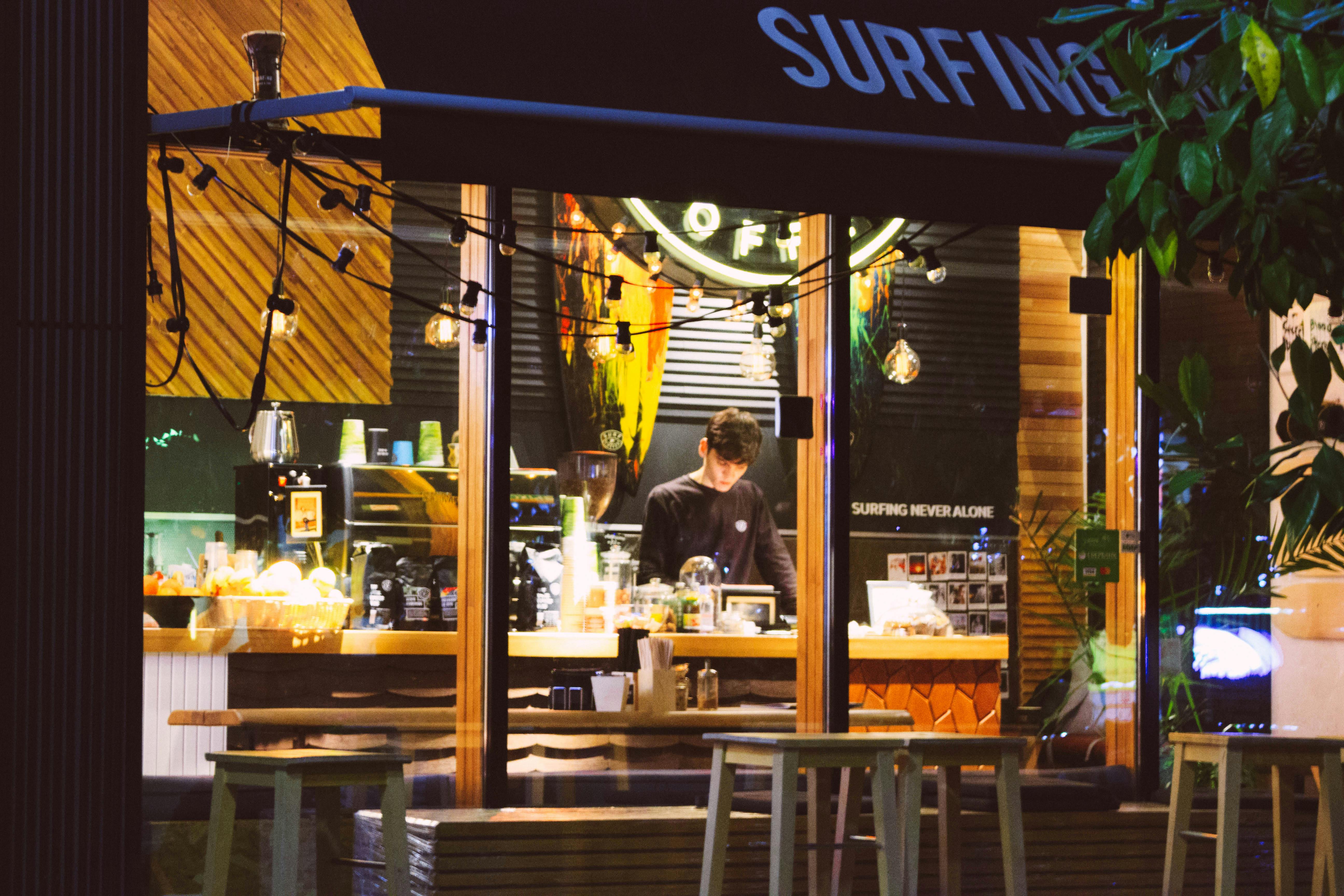 Drop shipping may not be a good option at all for Ebay try to buy a few units this is what the Gurus do not tell you invest $250 at first and reinvest your $$$ into more products and make sure to use Text descriptions and stunning HTML mark up is required for photos your images are your store window make it beautiful we live in a visual world.
Want more niche categories ???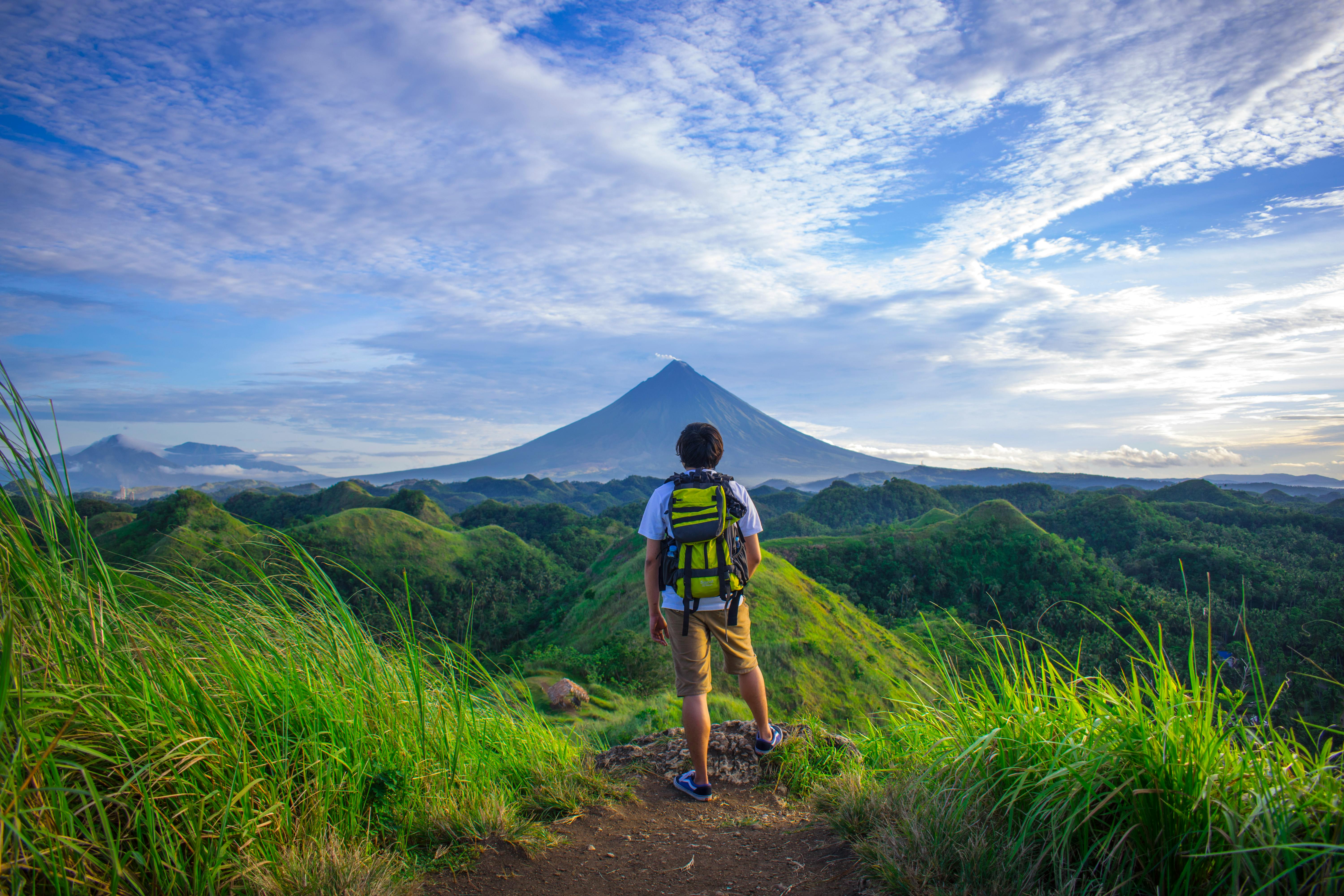 Listen to our podcast to learn more about other niche markets in this podcast
Learn more about Hot Niche Markets you can explore and a  tried and true formula to stop playing around and choose an item find fast ship items in Bulk easy with various platforms including Amazon E -bay Ali express and Made in China i also wanted to share with you how to validate a niche market using Google trends!
In our next post it will be added to this podcast show  notes links if you want to learn more about our free Webinar find a niche market in 1 hour or less..
Facebook Comments